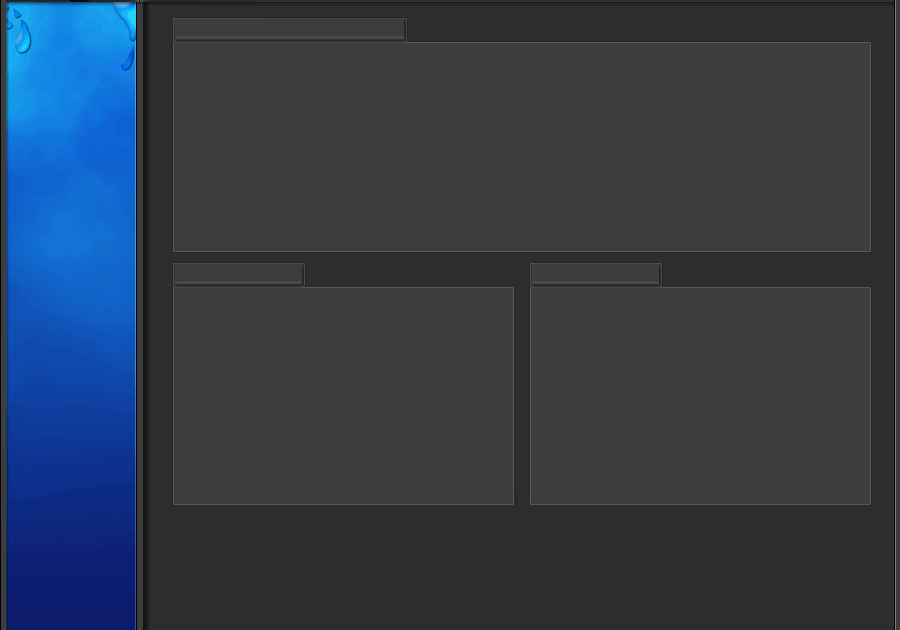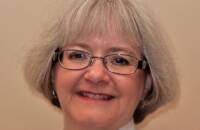 Joyce is a member of the :

La Habra Area Chamber of Commerce

Christian Leadership Alliance

Evangelical Theological Society

She is currently serving as chair of the board of directors of the La Habra Area Chamber of Commerce.

Dr. Joyce has served in the nonprofit community since 1983.  She has a Ph.D. in Educational Studies with an emphasis in nonprofit leadership, and serves on several nonprofit boards and committees.  Dr. Brooks has been a presenter or facilitator at numerous conferences and workshops, and is a published author.

She also is an assisting priest at St. James Anglican Church in Newport Beach, CA, and a minister with Artists in Christian Testimony Intl.

Organizational Development  Consultant

My mission is to equip individuals to flourish at work.  I do this by offering occasional workshops on topics such as how to increase workflow, improve business relationships, and develop practices that lead to a more enjoyable work experience.